Irrevocable Burial Trust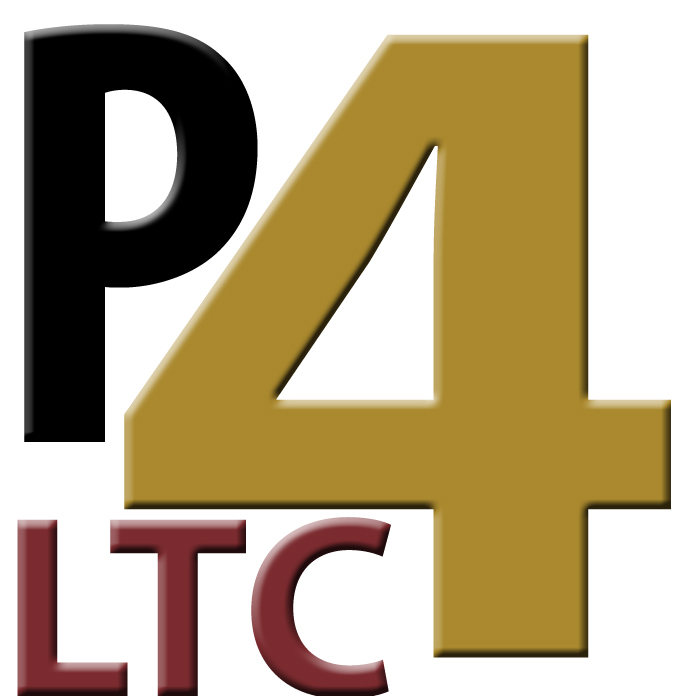 GIVE YOUR FAMILY PEACE OF MIND.
Losing a loved one can be the most difficult experience a family can face. More adults are finding that planning their own funeral service offers great emotional and even financial security for their loved ones.
Purple Cross knows how hard it is for families, who have just lost someone, to make numerous decisions for the deceased. By pre-planning your funeral or cremation wishes, you can spare your loved ones the grief and financial burdens at the worst possible time of their lives.
Health problems can create financial disasters. Our plan may be made exempt from SSI and Medicaid regulations. We often help to people in spend-down situations to still allow for dignified services after their death.