Free Long-Term Care Educational Classes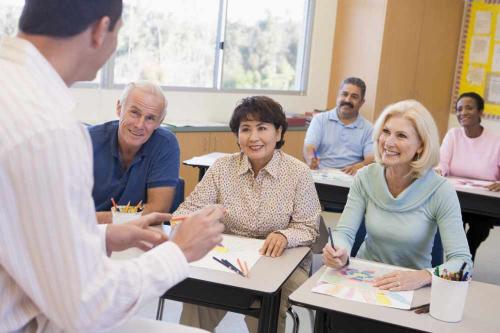 Medicaid Long-Term Care - How the Myths and Misunderstandings can hurt you and your assets.
Come and learn how Medicaid Long-Term Care works, and clear up some of the myths and half truths that are often shared by well-intentioned friends and family members.
Also, learn what you can do now, to help you become better prepared in case you or a loved one ends up needing Long-Term Care.
We will answer questions like the following:
What is Long-Term Care?
Will I need Long-Term Care?
Where can I get Long-Term Care?
I thought Medicare paid for Long-Term Care.
Will the VA help me?
I heard that we have to spend down all of our assets to qualify for Medicaid Long-Term Care.
Should we give our money to our children in order to qualify for Medicaid Long-Term care?
What is a 5-year lookback?
What is a Spend Down?
Learn more via Zoom Class or Webinar
To register for the FREE Zoom class, click the link in the calendar below or call 360-943-9698.
To watch our FREE Webinar video, click here for instant access.