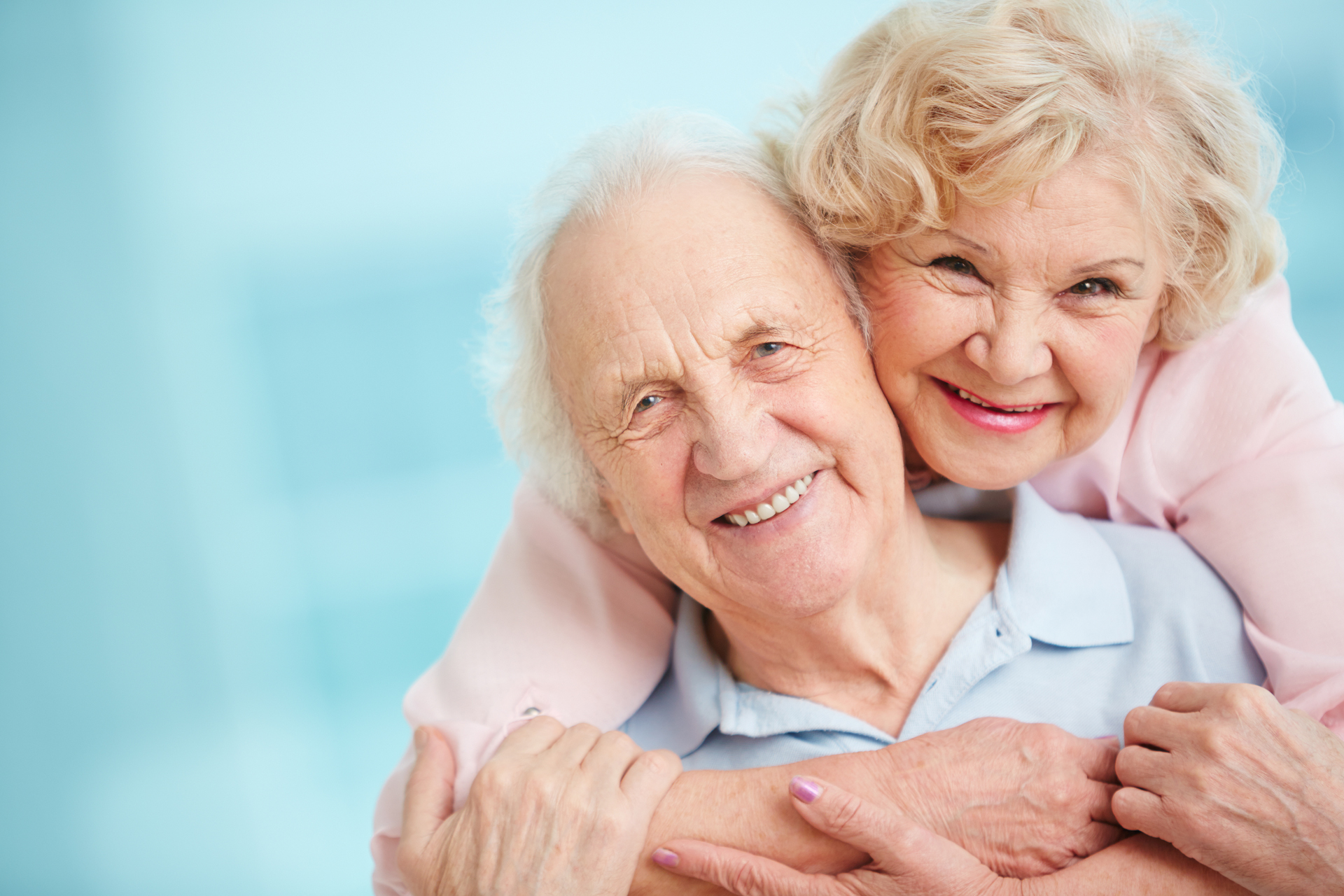 What Is Long - Term Care Insurance?
Long-Term Care insurance (LTCi) is an insurance product that is designed to provide coverage for not less than 12 consecutive months to a client who may need chronic long-term services and support for a condition that cannot be cured or "fixed", but can be managed.
The CO$T for Long - Term Care services is often catastrophic to retirement assets.
Long-Term Care Insurance was designed to help people pay for those care costs.
Ask yourself these 3 questions:
Is it possible that you could live a long life? If you do, you may need extended care.

If you need extended care, do you think that the well being of family members providing that care may be impacted?

Would a formal plan to pay for extended care help minimize these consequences?
If you answered YES to any of these questions, we can help you come up with a formal plan, which may or may not include Long-Term Care insurance.