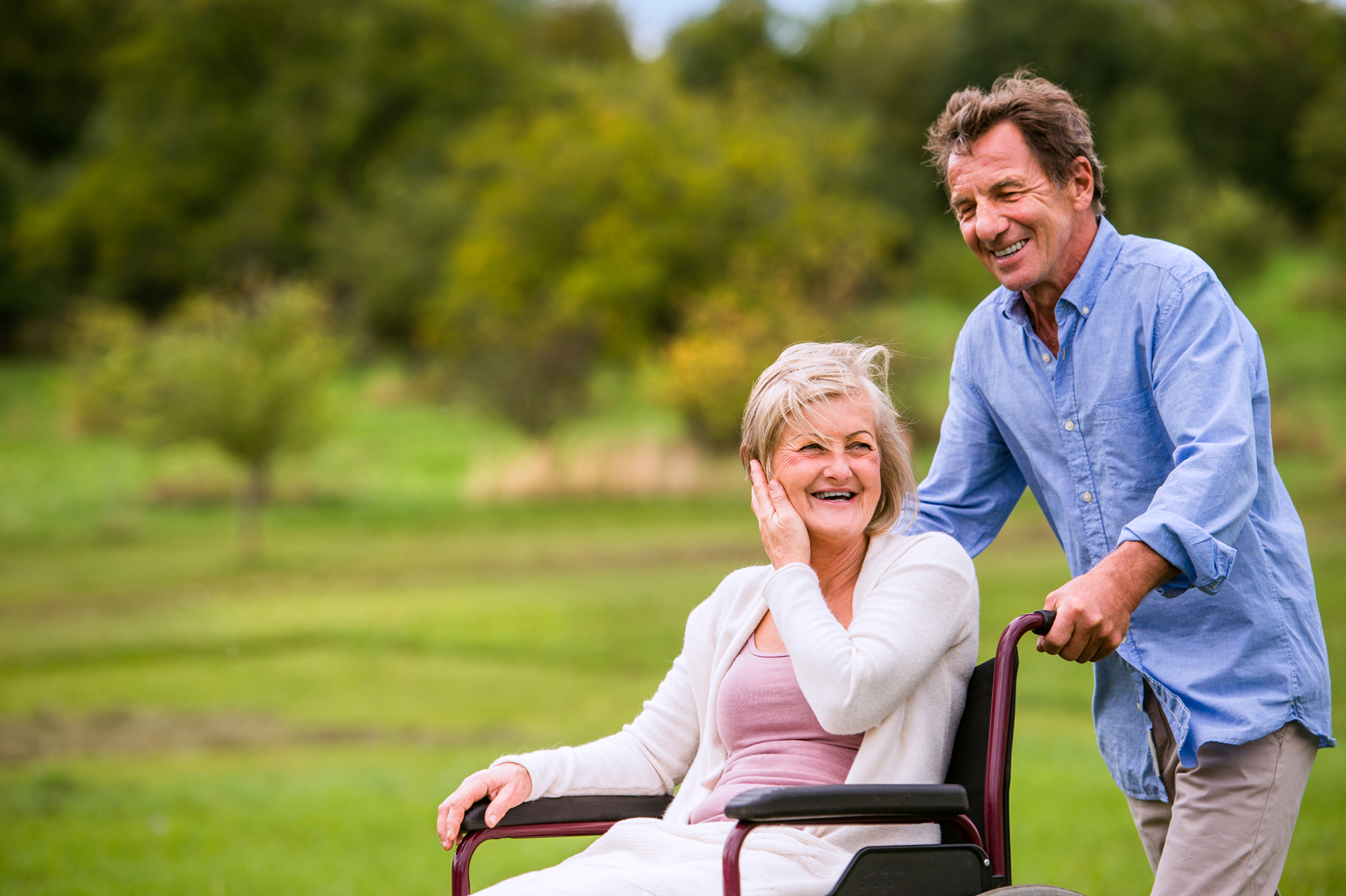 Long-Term Care is not a place or a condition. It is a life-changing event.
Long-Term Care is assistance that a person needs because he or she has a long-term impairment. There are three types of impairments to consider in healthcare and extended care planning: Acute, Chronic, and Cognitive.
Acute Impairment is a sudden event that requires immediate medical attention. If treated in time, the individual could make a full recovery.
Chronic Impairment is a condition that cannot be cured or "fixed", but can be managed. As physical impairments progress, it can compromise the person's ability to get through the most basic of daily routines, known as Activities of Daily Living (ADL's).
Cognitive Impairment, a deterioration or loss of memory (dementia), may also indicate a need for Long-Term Care.
Click Here for Dementia and Alzheimer's related resources:
Activities of Daily Living (ADL's) are listed in a specific order, which mostly corresponds to the order they are normally performed throughout each day:
In the morning you are lying in bed and need to sit up, stand and get into a chair (Transferring).
The next action is going to the bathroom (Toileting)
Getting in the tub or shower without help (Bathing)
Putting clothes on (Dressing)
Nourishment by getting food to your mouth without choking (Eating)
Lastly, the ability to control bowel and bladder function is (Continence)
Long-Term Care typically causes two irreversible consequences:
Personal: Providing care seriously impacts the emotional and physical well being of the caregiver.
Financial: Paying for care disrupts every plan to secure your future financial viability.
Cost of Care
The cost of care varies, depending on where care is provided, and the level of care needed. However, the chart below provides the average cost in Washington state for care in a variety of settings. As you can see, the cost of care can present a considerable challenge if you are living on a fixed retirement income.