How do I pay for Long-Term Care?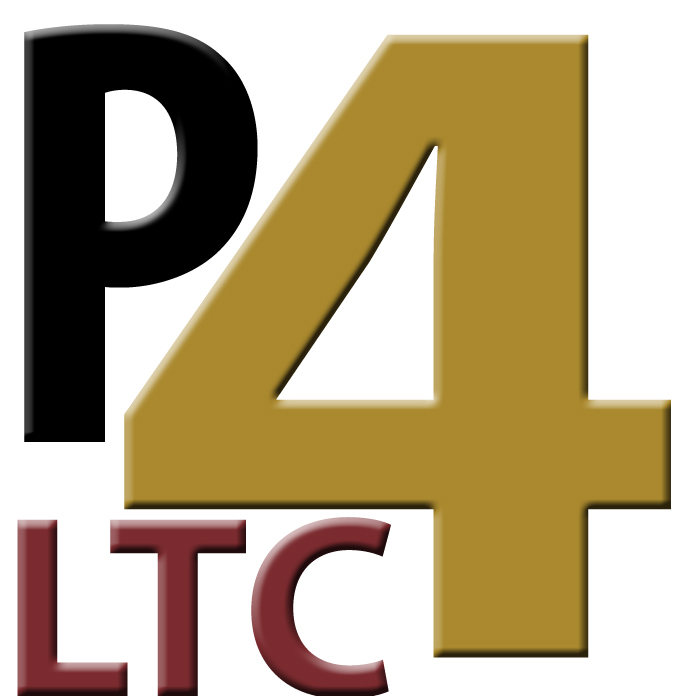 3 ways to pay for Long-Term Care
1) Privately Pay - For people who have sufficient funds to pay for care and will still be able to continue to meet their current financial responsibilities. People who privately pay will use retirement funds from their 401k, IRA, 403b, Savings, CDs, Stocks, etc. The cost of Long Term Care can be more than $10,000 per month.
The cost of care varies based on the care setting, geographic location of care and the level of care required, among other things.
2) Long-Term Care Insurance - People who had the opportunity, foresight, and financial ability to purchase LTC Insurance. LTC Insurance typically will help pay for a few years. At some point, benefits will run out which often leaves them in the position of needing Medicaid to pay at some future point.
3) Medicaid Long-Term Care - What is Medicaid Long-Term Care? The Department of Home and Community Services (DSHS) is a Washington state government agency. Medicaid helps low income seniors get support and services when Long-Term Care is needed at home or in a community setting.