Medicaid Planning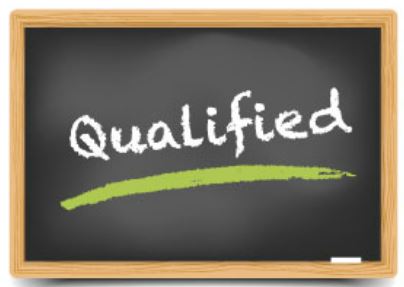 What is Medicaid Planning? 
Medicaid Planning is creating a plan to position assets in such a way that those assets do not prohibit you from qualifying for Medicaid Long-Term Care financial assistance. This planning allows for the following goals:
Allows married couples to protect retirement assets from being spent down in order to qualify for Medicaid Long-Term Care. The healthy spouse still needs those accumulated funds to meet their regular daily living expenses, possibly for many years to come.
Allows single people to utilize a few options to preserve some assets.
Creates a time sensitive plan to avoid the gap between liquidation of funds and Medicaid Long-Term Care qualification.
          "If you are married, you do not need to spend all of your assets in order to
qualify for Medicaid Long-Term Care! "
 What can I do now?
The next step depends on your own personal situation:
The Medicaid qualification process is extremely difficult and overwhelming for families in crisis.
It requires seniors, who are already overwhelmed, to complete difficult and time sensitive tasks during an emotionally straining period for the family.
We create a time sensitive plan to avoid the gap between the liquidation of funds and Medicaid beginning to pay.
Our purpose is to:
1. Save our clients thousands or hundreds of thousands of dollars of retirement savings. 
2. Help our clients get support paying for their spouse or parent's Long-Term Care by qualifying for Medicaid.
Medicaid planning is one of the services that Planning4LTC provides to its clients.
Medicaid Planning services include:
Document Preparation
Assisting with the application process
Maximizing asset retention
Coordinating with Medicaid attorneys and accountants
Troubleshooting Medicaid applications with DSHS
Referrals to sources that can meet medical needs
Accelerating qualification
If you've determined that you or your loved one will need Medicaid soon, you should definitely start the process now by scheduling a consultation. 
The Medicaid application process, on average, can take 3-4 months in the State of Washington to complete. It is important to start early.