We help families access Medicaid Long-Term Care benefits while preserving their retirement assets. Those we help fall into one of the following

THREE CATEGORIES.
1.

I AM IN CRISIS NOW!

Are you in crisis and n
eed help NOW?
Are you overwhelmed and have no idea how you are going to pay for the impending Long-Term Care costs?

Is your loved one in the hospital from a fall, UTI, Stroke, etc, and you can't provide the care that will be needed when they are discharged?

Is your loved one in rehabilitation and the 100 days paid by Medicare are about to run out?

Is your own health suffering due to the daily care of your loved one?
Call us today!
We will help you create a plan to qualify for Medicaid Long-Term Care ASAP.
We can also help you preserve vital retirement assets.
Case Study: Qualified in less than 30 days.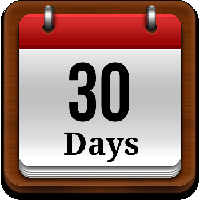 Mrs. S called us. Her husband was in a rehab facility and was nearing the end of the 100 days paid by Medicare. She had been referred to contact us about a month prior, but waited. When she called us, she was a week away from having to pay $12,000 per month out of her own pocket.
We created a plan. By the end of the month her husband was qualified for Medicaid Long-Term Care, and we were able to preserve $80,000 in retirement assets for her living expenses.
She did not have to spend down all of her assets for her husband to qualify for Medicaid!
2.

I AM WORRIED!

Are you worried about the future Long-Term Care needs of your loved one?
Are you concerned about running out of money?
Are you experiencing burnout from caring for a loved one?
Is your loved one experiencing a cognitive impairment and you are concerned about their safety?
Is your loved one newly diagnosed with Dementia or Alzheimer's and you want to know what to do to prepare?
Are you currently paying for Long-Term Care, but worried that the cost will drain your retirement assets and cause a financial strain on your family? 
Watch our FREE webinar, or call to schedule a consultation today!
Case Study: $50,000 Delay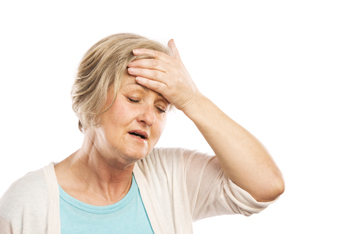 Mrs. B contacted us last year about Medicaid planning services. She was spending $7,500 per month on her husbands care and her retirement funds were disappearing fast. She delayed having us help her until this week.
She is going to preserve about $130,000 for her future needs. But, she could have preserved over $180,000 if she had not delayed.
Delays can be costly. Call us Today!
3.

I AM PLANNING AHEAD!

Are you planning ahead for the cost of Long-Term Care?
Did you watch your parents or grandparents struggle with the cost of Long-Term Care?
Do you want to prevent your children from having to take care of you as you age?
Do you want to protect your retirement assets if you need Long-Term Care?
Do you want to protect your family from the strain of worrying about your Long-Term Care needs?
Call us today for a consultation to help you create a personal Long-Term Care strategy.
Case Study: Unprepared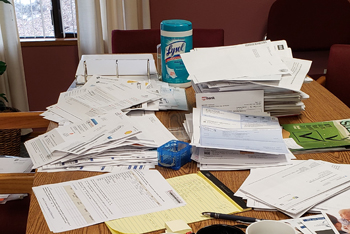 Ginger called us when her mother had been in Long-Term Care for 2 years, diagnosed with Dementia. Her father had been admitted to the Hospital after a seizure and was diagnosed with Brain Cancer. Ginger's father had been denied Medicaid because he was over resourced. She had no idea what her parents resources were or how she could find them.
We were able to locate her parents assets and get her father qualified for Medicaid. Ginger lost time at work, precious time with her father, and had significant stress due to the impending $10,000 a month costs.
This all could have been avoided by planning ahead.
If you want to schedule a consultation visit, click the BLUE button below
For access to our FREE webinar, click the ORANGE button below