Bamford Long Term Care Financial Services LLC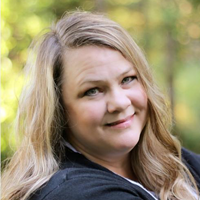 RONNIE MELDRUM
Ronnie's career in insurance had her driving all over Northern Idaho helping seniors with their Medicare options. She added agency management to her duties and eventually opened her own insurance agency focused on Medicare and retirement planning.
Over the last several years, Ronnie has taught seminars on these subjects. She is excited to bring her experience and passion to the Bamford Financial team.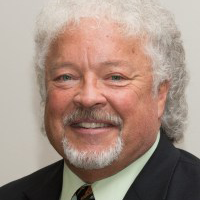 BRUCE BAMFORD
Bruce's career in long-term care began way back in 1987 when he started at Met life Insurance. During his 11-years at the company, Bruce helped people from all walks of life and financial backgrounds achieve security regarding their future health care needs. While he enjoyed his time with the company, Bruce eventually wanted to have the flexibility to offer his clients a broader choice of plans and services tailored more closely to their individual needs. This led Bruce to found Bamford Long Term Care Financial Services in 1998, becoming the first long-term care insurance broker in Olympia.
Since then Bruce has helped thousands of families and individuals find long term care insurance that meets their needs through his many informational classes and public presentations. In 2008 an eldercare lawyer asked Bruce to study Medicaid planning which he decided to pursue. This has allowed him to expand his company's skills and services to assists families of ANY financial background.